Donations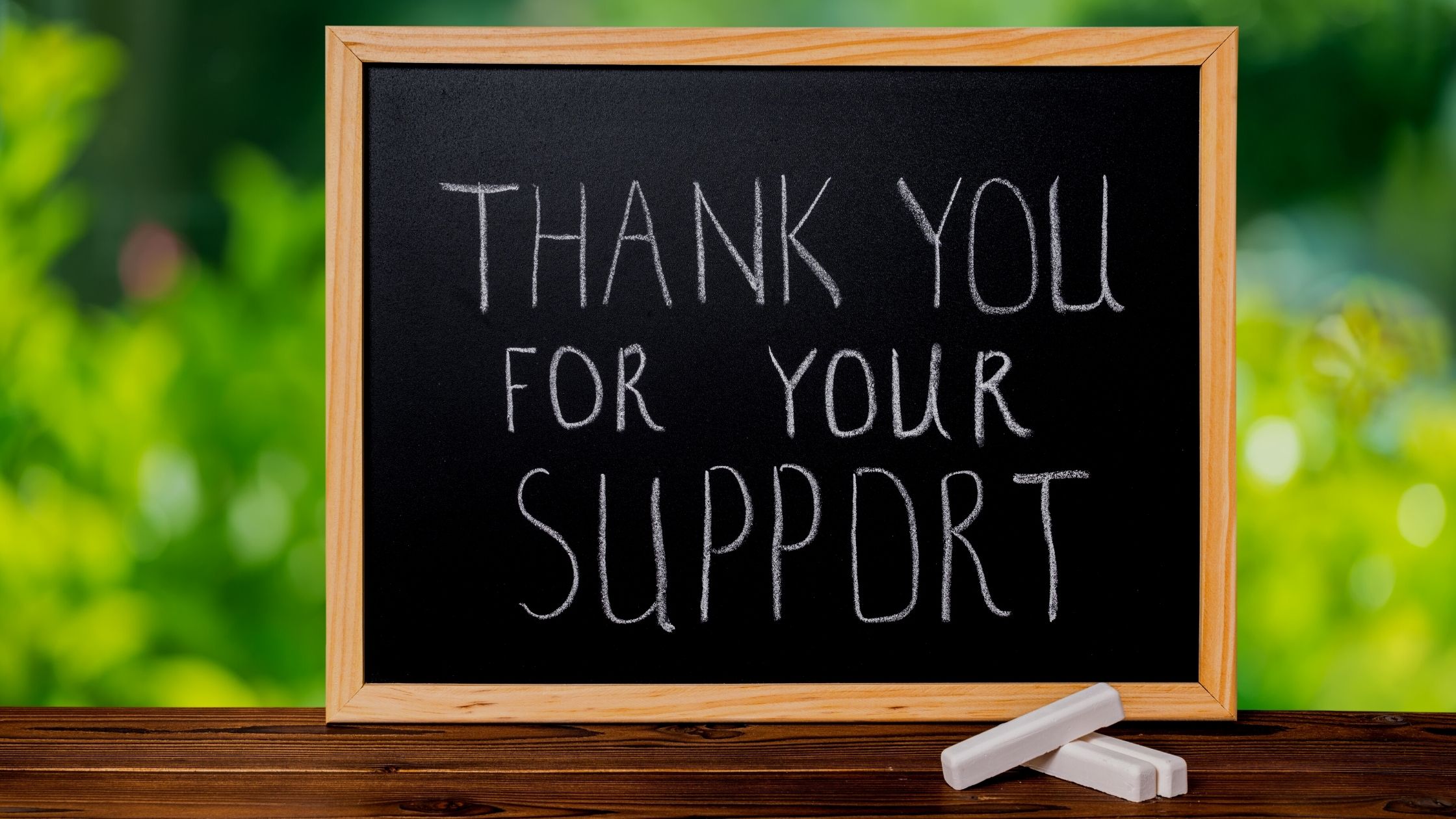 After selecting the donation link below, please note:
To make an online payment, select the "Make a donation" button and then choose the amount and the Fund Destination (McRoberts Secondary) from the dropdown list. Receipts will automatically be emailed to the donator upon completion of your online payment.
To send a donation via mail, download and complete the donation form PDF) and send it to the Finance Department at the indicated address. Please note that this second option will take a few weeks to receive your donation receipt.
To make a charitable and/or Scholarship Donation, please click this LINK (to the Richmond School District Donation Webpage).
Thank you in advance for your support!